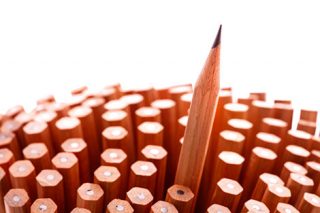 Business acumen is an important element of the curriculum for developing and supporting your company's competitive edge, it is also an essential part of any aspiring career; from understanding the implications of your decisions to being able to 'deliver the numbers'. So how do you know if you have business acumen? Please take a look at our diagnostic questions.
If you wanted your business to have its best year ever, can you list the top three performance metrics that the Board would use to judge success?
If someone in your team asked you 'What is our business strategy?' could you summarise the answer in a couple of sentences?
If you want to invest in a new opportunity which requires investment, then what are the factors your business uses to build and judge a successful business case?
How does the budget cycle work in your business so that you can plan, monitor and motivate your team to achieve their targets?
How accurate are your forecasts and could they be better?
How does your business determine the cost to produce and provide its products / services and are you focused on controlling costs that will enable the greatest profit?
How is your pricing strategy determined so that you optimise the factors which offer the greatest value to your customers?
If managers within your business find some of these questions challenging to answer, then there is likely to be an opportunity to make a difference and enhance the performance of the business by developing Business Acumen through a tailored learning programme.